Working independently in Andorra: is this a real opportunity?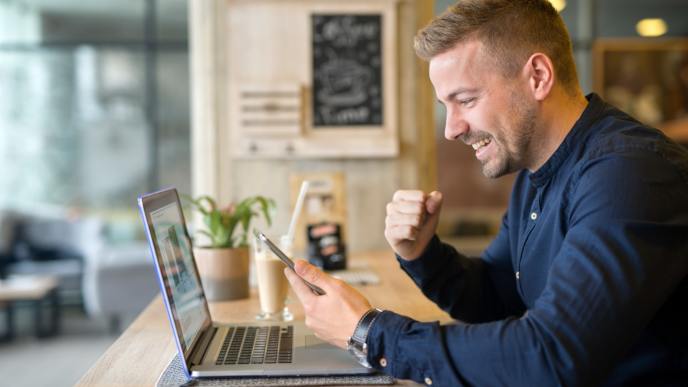 In this article, we will analyze the new bill that is already navigating among the country's politicians and that promises a series of advantages and opportunities for the self-employed who decide to operate from it.
Whether or not they are of Andorran nationality.
Also, remember that if you have any questions or concerns, you can send us a message here. We're on the other side to help you.
The new reality of the independents in Spain: these are the conditions for the independents
As we anticipated in the introduction of this article, during the last weeks we have been working on a bill that proposes major changes in the way self-employment is conceived in Andorra.
For some experts, it is a before and after. But what are the real implications?
It is a series of proposals, which are likely to be accepted soon, and which will generate a sea of opportunities for those who already reside in the Principality and those who were considering the opportunity to do so.
If until now you have been wondering if it was the right time to move, maybe here you will find the answer you were looking for.
And not only for employees. Also for all entrepreneurs who are looking for a safe place in fiscal terms in which to develop their professional activity.
#1 Estimation of the self-employee's tax contribution based on income
One of the great novelties that this legislative project has raised is the following.
Calculating the worker's contribution from the income obtained and not from turnover.
This is a major change.
It will ensure that those businesses with high amounts of expenses are not taxed on their income, but on profits. That is, the difference between income and expenses.
#2 Modifications to self-employed quotas
Another of the great novelties raised is the one that we explain below.
From now on, contribution fees may be modified within the same calendar year.
That is, the choice we have made before we move on to the month of January does not have to accompany us throughout the next 12 months.
In this way, each worker will be able to modify the contribution quotas based on their quarterly projections.
This measure aims to make the self-employed in a real sense the basis of the country's economic productivity.
#3 Reform of the Personal Income Tax Law
Another of the changes that had been waiting for a long time that this one that we tell you now.
It is a reform of the Personal Income Tax Law that aims to allow reductions linked to professional activity.
In this way, if we reinvest part of our profits in the work we do, we can reduce the payment of taxes that we have to face.
#4 Tax opportunities for low-income freelancers
This new bill wants to promote the work of the self-employed who has just started and for this he makes the following proposal.
Tax exemptions of 50% will now be added for self-employed professionals who make less than 24,000 euros in a year.
In addition to this reduction, other bonuses will be added that have yet to be detailed, but that seek to help these first and complicated steps be much more efficient within the Andorran country.
#5 Advantages for family reconciliation
Whenever we talk about conciliation, it seems that we do it from the perspective of the employee.
However, the self-employed professional has the same needs to be part of the lives of the people around him.
Although it is true that, his greater freedom of time gives him a greater opportunity to be able to combine both aspects of his life, in practice the situations are very difficult to manage.
For this reason, Andorra proposes a bonus between 25 and 100% of the contributions to care for minors, relatives, disabled or dependents, depending on the severity and time demand of each of these situations.
With this small gesture, the Government of Andorra is showing that they stand by self-employed workers and are committed to the task.
#6 Department of Work for the Self-Employed
To all the proposals that we have commented so far, we must add the creation of a Department of Work for Self-Employed Employees and a register of workers with this condition.
The space will be a place from which suggestions on how to improve proposals for this group of workers can be gathered, as well as a place where workers can get help if they need it.
Are you self-employed and considering moving to Andorra?
We will listen to your current situation and we will look for the most efficient way to move your professional activity to this country.
In addition, we will expand the information of this article and we will show you all the news that have appeared since the moment of its publication.