Marketing Consulting
We help you optimize all communication channels so that your company is visible in the ONLINE world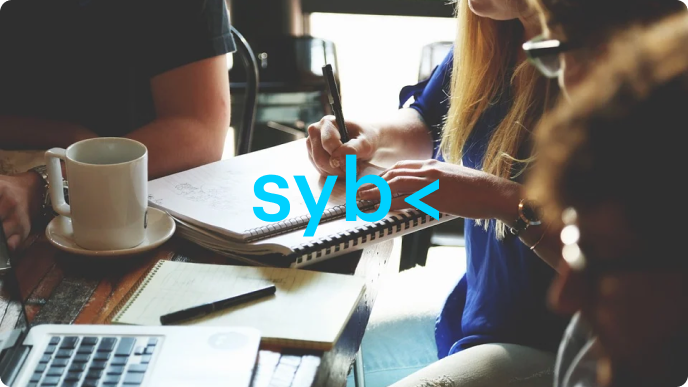 Want to set up an online project and don't know from where to start?
Think that your business model should expand from offline to online?
Want to improve your brand image?
Maybe change the company logo?
The first Impact that 95% of consumers receive is related to the visual aspect 
Need to redesign your website?
Do you want to increase the visitor traffic of your online business?
Do you value being the first in visibility?
Perhaps you are looking to interact with the users of your social networks?