PSF team
Hello, we are Yolanda, Mónica, Marta and Carina working together, to make things easier for those people who want to come to Andorra as a professional or just to live in Principality. Centralizing all the work in a single team.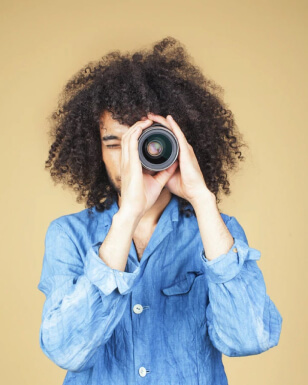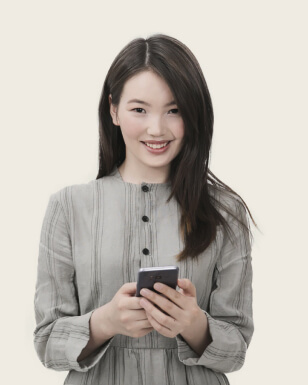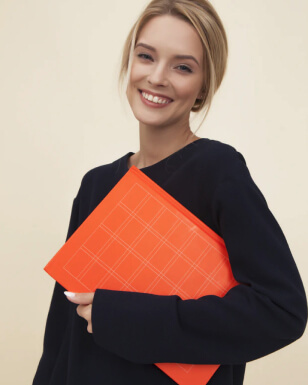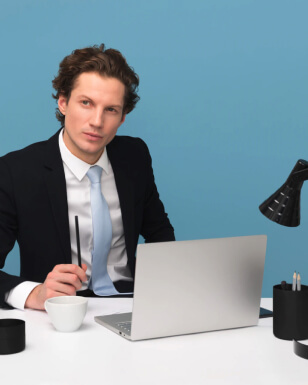 At PSF we will help you in all the procedures and guide you so that you know what you need to do at all time
We help you in the procedures for the creation of a company.
We advise you in the search for a home that the whole family likes.
We facilitate the enrollment of your children in school, the search for extracurricular activities or hobbies.
And above all we care that your integration in the country is easy and exciting.
How do we do it? Here we explain it