ANDORRA, MULTIFAMILY OFFICE, PLUS SERVEIS I FAMILIA, PSF
We explain the concept of Multifamily Office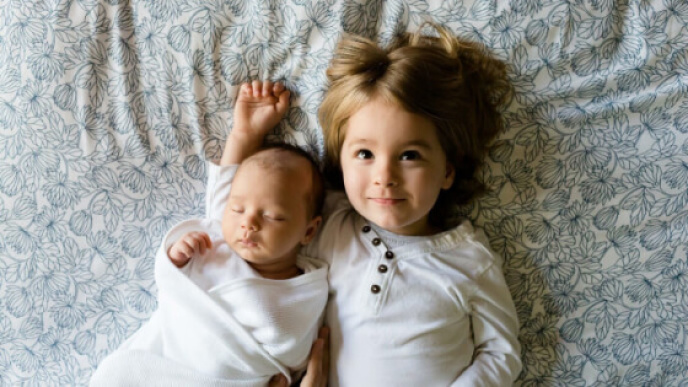 From the Plus Serveis i Familia consultancy, let's shed some light on the concept of Multifamily Office. We refer to him when we talk about an office where a multidisciplinary team of professionals works. Here are the keys to this type of comprehensive advice. Pay attention.
The importance of the patrimonial management of the families
The name of this specific service that we present to you already gives you some clues. On the one hand, it focuses on the family, as a unit, rather than on the usual provision of services to self-employed workers or companies. On the other hand, reference is also made to the variety of contributions of this assistance. It is, therefore, a help that has a global meaning, as it is deployed on several fronts, in this case, the family sphere.
Therefore, the first thing you must keep in mind is that you need a multidisciplinary office in which professionals with qualifications in different fields collaborate through their teamwork. We basically refer to specialists in law, administration and management of business or economics. Within these disciplines, it is very important that they have expertise in branches such as legal compliance or financial law.
Broadly speaking, the goal of a Multifamily Office commission is to protect the wealth management of a family unit. There are many implications that derive from the heritage of a family, so it is necessary to address it, first of all, with a protective sense. This translates, for example, into a knowledge of tax law that allows you to optimize tax payments for the different properties you own.
However, this service is not based solely on the need to protect existing heritage, which can take different forms (real estate, fields, companies, etc.). The management and maintenance of possessions involves numerous decisions and some of them do not have to be just conservative. You may also be interested in expanding this heritage.
Investments are therefore also part of our job. We are experts in different forms of investment, to grow your wealth. The key, in this environment, is to put family money to work. It is a fundamental requirement for achieving financial freedom.
With this type of advice, investments can be made with an up-to-date knowledge of existing portfolios. Likewise, family assets are characterized by their complexity. Therefore, it is necessary to assess all the circumstances relating to the right of succession when making decisions.
We help you live in Andorra with well-being
Finally, within this service, you can include interesting assistance to live in Andorra or any other city by optimizing decisions such as those relating to choosing an area to settle, social activities or schools for children.
In short, our consultancy offers you the multifamily office, a service that maintains and, as far as possible, expands the assets of yours and your own. Learn about its benefits!