How does the Internet network work in Andorra?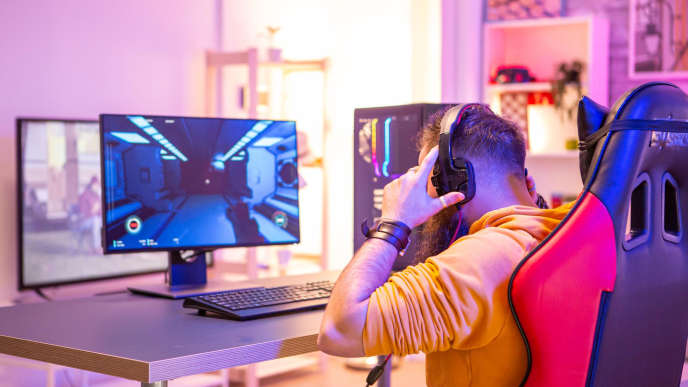 To understand what happened during the DDoS attack, it is first important to know how the Internet network works in the Principality.
Andorra Telecom is the only Operator of Internet, fixed telephony, mobile telephony and television that we have in Andorra and is owned by the Government, which means that it is a monopoly in the telecommunications sector.
The company is in charge of the technical infrastructures of diffusion of the DTT of Andorra both of Andorran channels as well as some Spanish and French. 
In addition, it also has an agreement with Telefónica so that the Movistar+ platform can be part of Andorran homes.
And... what about fiber optics? Do we have it?
Of course, symmetrical fiber optic cables reach every home in the territory no matter where they are so that the entire country is wired.
That is, no matter where in Andorra you prefer to live, fiber optics will accompany you wherever you go... not as it happens in some places in the interior of Spain.
What happened to the Internet network of the Streamers in Andorra?
On January 21, there was a wave of different DDoS attacks in Andorra Telecom that affected several of the most famous Spanish-speaking content creators who reside here.
At the time, they were participating in a Minecraft series on Twitch themed "The Squid Game" and hurt the programming of some streamers and youtubers throughout the weekend.
The first attack took place between 8 and 9 p.m. last Friday, it seemed that around 10:30 p.m. the service was restored, but the same thing happened at the same time both on Saturday and the following Sunday.
What is a DDoS attack and how does it affect residents in Andorra?
As a result of what happened, many people came to think that the DDoS attack affected all the residents of Andorra and nothing could be further from the truth.
An attack of this type, what it intends is to saturate the bandwidth of the server to leave it inaccessible.
Or, put another way, it's when a group of people attack a server or computer from multiple computers at once.
What it achieves is that the server resources are not enough and, therefore, it collapses and stops working.
This means that no matter how well organized they were, the hackers had a specific objective: to attack the area where these streamers were to end their connections.
That is, in the rest of the territory, the Internet connection worked normally and without incidents.
All the information about living in Andorra
Now that you know how the Andorran Internet network works, you may have had several doubts about how to move to the Principality to enjoy its advantages and benefits.
If so, we invite you tosend us all your doubts and questions in the comments and we will be happy to answer them as soon as possible.