Foreign investment applications in Andorra increase by 275%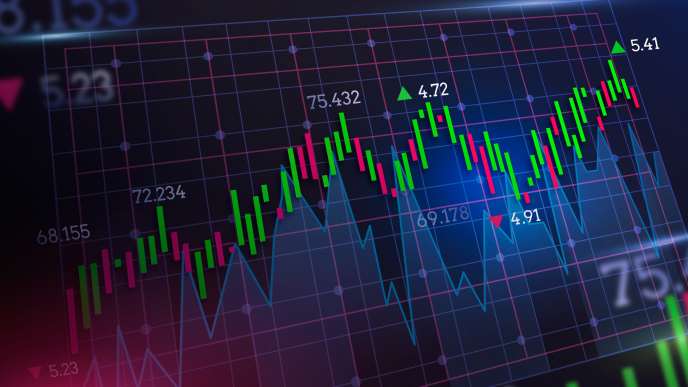 The current situation of foreign investment applications in Andorra
In 2021, Andorra received a total of 1,138 requests for foreign investment, for a total investment volume of 823.15 million euros.
This figure represents a growth of 275.2% with respect to the data of 2020.
Applications authorized and formalized before an Andorran notary have increased by 111.5% – translated, an increase of 438 applications has been achieved —.
And most of them are in the patrimonial sector (436.4 million).
What requests are taken into account?
The Government of Andorra announces that the foreign investment applications that are taken into account are the direct ones to carry out corporate operations that require their prior authorization.
For example:
The constitution of a company
The acquisition of more than 10% of shares or participations of an Andorran company
The modification of social objects.

capital increases.
The situation in real estate investment
If we focus on the real estate sector, foreign investments in 2021 represented a growth of 55.6% with 501 operations registered.
As for the amount of these foreign investments in real estate, 176.8 million were reached in 2021, which represents a growth of 77.3% over the previous year.
Where investments come from
Between 2015 and 2021, 46.6% of formalized investments come from Spain, followed by France with 24.7% of applications.
If we focus on the volume of investment, Spain is also the leader in foreign investments, since the figure is 483.6 million between 2012 and 2021, which entails 32.9% of the total volume received.
If you want to know what this figure is due to, keep reading.
Foreign Investment Law
In Andorra it is always trying to encourage growth and economic diversification of the country.
That is why an economic reform has been carried out designed to establish a regulatory, transparent, modern and internationally framework.
To this end, it is based on the approval of a set of legislative measures designed to boost investment and create a business connection.
This reform began in 2006 thanks to the Companies Law and 2007 with the Entrepreneurs' Accounting Law.
Until, finally, in 2012, the Consell General approved the new Foreign Investment Law that allows the constitution of companies with 100% of foreign capital.
Learn about the financing programs for entrepreneurs and entrepreneurs in Andorra
These programs are designed to facilitate access to public and private financing, since there is a large deficit suffered by business promoters: the lack of financing.
It does not matter if it is to start the business from scratch, face the growth phase, reach new markets, research or innovate in new products and services to try to diversify.
That is why the Government of Andorra has prepared a series of financing programs aimed at entrepreneurs.
Who is eligible for these business financing programs?
It is designed for all those residents, regardless of whether they are nationals and foreigners, in addition to Andorran companies, including those that have been formed 100% with foreign capital.
What are the Business Finance Programs?
There are three official programs in Andorra that allow access to private and public financing. And these are:
Preferential loans

Program «INNOVADORS»

Program AndorraAngels (Private Investors and Business Angels)
Let's see them one by one.
Preferential loans
This initiative of the Government of Andorra seeks to promote innovative activities, entrepreneurial projects and the modernization of business and commercial activity.
Any natural or legal person residing in Andorra will be able to access loans on very favorable terms.
To access these loans, at least two of the following requirements must be met:
Build a new society or create a new trade.
Offer innovative products and services (Pioneering project in the Principality)
Modernize or reconvert an existing business.
Bet through the offer of new competitive, quality, innovative and high added value products and services (entrepreneurial project).
«INNOVADORS» Program
The INNOVATORS program was born to give direct support to the creation and growth of companies in Andorra.
And, to achieve this, it makes an investment of up to € 500,000 between different national or foreign projects installed in Andorra.
AndorraAngels Program
With this initiative, you can access private investors and Business Angels.
It is the first and only platform for private investors in Andorra and facilitates the contact, on the one hand, of private investors from Andorra, and on the other hand entrepreneurs and SMEs seeking financing to develop business projects here.
If you have any questions about it, you can contact us through the form of the web and we will be happy to help you.
The Plus Serveis i Família Team