Why should you bring your company to Andorra?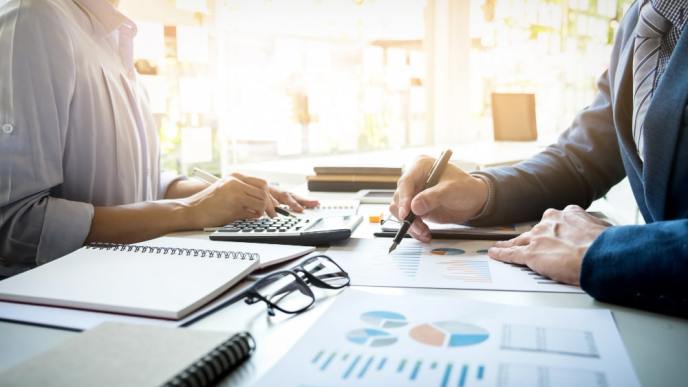 Before going into the matter and focusing on the three keys that we would like to share with you, we believe that it is convenient that you discover why you should bring your company to the Principality.
The legislation of Andorra has been changing fast, and currently having a company here has become much more realistic.
Among other things, because the country is open for companies, both new and existing, to benefit from the tax advantages that come with it.
It is not surprising that it has become one of the most attractive countries in Europe and one of the most chosen worldwide by investors to move their companies.
What are the advantages and benefits of bringing your company to Andorra?
Not only tax policy is the only advantage you will find if you decide to move your company, but it is important to mention that creating your company in Andorra makes it easier for you to obtain residency.
In addition, income tax ranges between 5 and 10% while corporate tax is between 2 and 10%.
On the subject of social security, the contribution to this is one of the lowest in Europe.
It also offers unbeatable infrastructures given that the per capita income in Andorra is one of the highest in Europe.
We have high-speed internet throughout the territory, great health infrastructure and several educational systems in schools.
Finally, in Andorra we have 7 double taxation agreements to avoid cases of international double taxation that will be great if you have to work with other countries.
What types of business structures are there in Andorra?
Si estás pensando en trasladar tu empresa al Principado, debes saber a qué tipos de sociedades empresariales puedes optar.
There are two types of models to create companies in Andorra:
Stock corporation or Public Limited Company.
Limited liability company or SL.
Let's see each one of them.
Stock corporation or Public Limited Company
In Andorra, the minimum capital to create this type of company is € 60,000.
It is intended for large companies since it allows the capital to be distributed among the different shareholder members.
In addition, € 480.54 must be added for registration fees of the company and € 935.50 per year for maintenance expenses of the registration process.
Limited liability company or SL
In this case a minimum capital of 3,000 euros is needed to create them.
It is designed for small businesses and must take into account expenses such as the registration of the company, which usually have a cost of € 1016.67 and the annual maintenance costs of the registry of € 851.
Beyond the type of company, you are going to bring to Andorra, it is important that you have the tax domicile here. And, in addition, have an administrator.
And now that you know all the details about why you should bring your company to Andorra... Do we focus on the main topic?
3 points to the growth of your company in Andorra
When starting in a new place that is different from what we already know or are used to, we may feel some uncertainty.
But we have something to tell you.
The foundations of a successful business do not change too much from Andorra to Spain.
However, here are our 3 secrets to grow your business in Andorra:
Reliable and trained staff
Company process updated
Optimization of your online presence
Let's get to read them one by one.
Reliable and trained staff
The essential thing for a company to grow in a healthy way is the people you surround yourself with.
Una empresa sin un personal en el que confiar y que esté capacitado para realizar las tareas, es una empresa destinada al fracaso.
Only when you are alienated you will be able to carry out a successful company that lasts over time.
Company process updated
Paperwork and bureaucracy in general are some of the biggest headaches you can find.
But to get your company to grow, you can't leave it aside.
Keeping the papers and procedures up to date will allow you to move forward and make your company go where you had always dreamed of.
Optimization of your online presence
If customers can't find you online, you don't exist.
This is one of the harshest realities we face today.
It is not enough to have a web page, it is important that it is optimized to be part of the search results and that it is prepared for the arrival of potential customers.
How to grow your company without having to worry about it?
It seems like a trick question and even rhetoric, but the reality is that you can get into practice the 3 secrets that we just mentioned without having to worry about it.
At PSF we are experts in making Andorran businesses earn the position they deserve.
That is why:
We make sure to advise you on Human Resources management so that you always have the team you deserve.
We guide you so that all the procedures are carried out on time and efficiently and that you can focus on what really matters.
We are specialized in optimizing your online presence and we support you in online performance to grow your business from different areas.
If you want to grow your business through optimal management in all areas that make it up, we have something important to tell you.
Learn more about our services and what we can do for you and your business by clicking here.