What is a tax residence?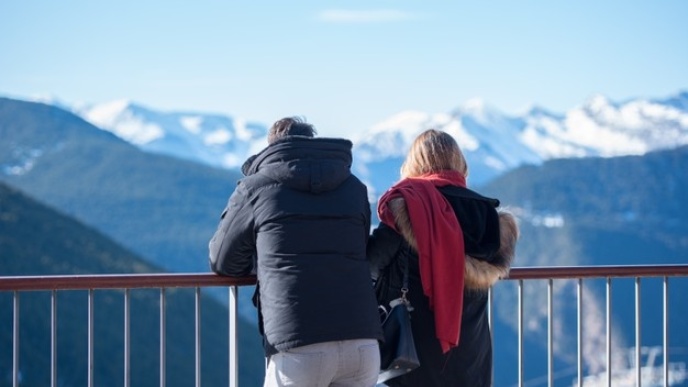 Tax residence is a concept that allows us to know in which country a taxpayer is taxed, usually coinciding with the physical location of the person.  
That is, tax residence is the place where the individual has tax obligations, having to declare their income and pay taxes. 
The usual thing is that you do it in the country in which you reside.  
That is, if you live in Spain, you have to pay taxes in this country. While if you do it in Andorra, it will be here. 
Now, what does it mean to live in a country?  
That is the big question to which the legal concept of tax residence wants to answer.
What does a residence permit in Andorra imply?
It is the document that allows a person to reside legally in Andorra. 
Not only reside, but to be a full citizen in the country. 
It has nothing to do with nationality. 
To this end, each country requires specific criteria. However, at a general level they are very similar.
What criteria does the Andorran residence permit require?
Most OECD member countries use certain criteria, which are summarized in double taxation conventions (CDIs).  
Living in Andorra for more than 183 days a year. A person is considered a tax resident of the state in which he has a permanent home at his disposal, and lives in it more than half the year.
The center of economic interest is in Andorra.
The family lives in the country (legal partner and minor children). It is the so-called center of experiential interest. In this way, the government ensures that the residence is real and not a mere mirage to pay less taxes than in neighboring countries.
How to get a residence permit in Andorra?
As we have mentioned above, to reside in Andorra it is necessary to obtain an authorization and a permit. 
The famous residence permit. 
However, there are different types of residence permits, which we will detail below. 
On your own.
On behalf of others.
Temporary.
No lucrative activity.
Professionals with international projection.
Cultural, scientific or sports interest.
Do you want us to see each one separately?
Residence and work permit for others
This permit authorizes you to reside and work as an employee in the country permanently and effectively during the validity of the authorization.
Residence and self-employment permit
This permit authorizes you to reside and exercise an activity on your own account in the country permanently during the validity of the authorization.
Residence and temporary work permit
Unlike the previous cases, there are different types of temporary permits. 
Broadly speaking, they will allow you to reside and work during the time in which the authorization is in force.
Residence permit without lucrative activity
It grants the right to reside effectively in Andorra without exercising any activity.   
This passive residence permit is somewhat special, as it can be obtained in three different ways, each with its requirements, procedures, necessary documentation and extra obligations.  
The main and majority is the so-called "non-profit activity", and it is the one that we will deal with first. 
Passive residents can apply for passive residence of their dependents.   
If you want to know more, you can contact us. 
Write us a message to (EMAIL) and we will respond quickly