The New Official Language Defense Law in Andorra: A Milestone in Linguistic Integration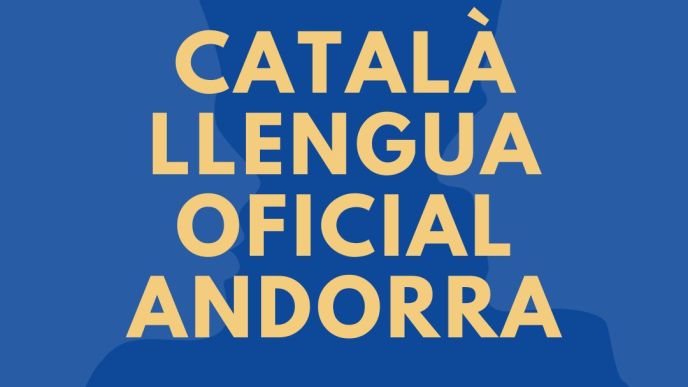 Despite its small geographical size, Andorra hosts a unique cultural and linguistic richness. Located between Spain and France, the nation is known for its natural beauty and prosperous economy. Catalan is its official language and a vital component of its national identity. This new law represents a firm commitment by the Government of Andorra to promote and preserve the Catalan language. 
The Purpose of the Law
The primary objective of this legislation is to reinforce the knowledge of Catalan among newly arrived residents and those already in the country who need to renew their green cards by requiring them to demonstrate a very basic level of Catalan proficiency, equivalent to a level lower than A2 on the Common European Framework of Reference for Languages. 
This basic level will enable residents to understand and use Catalan in everyday situations, such as personal and family conversations, shopping, descriptions of local geography, and the workplace. Essentially, the goal is to empower new inhabitants to navigate daily life in the Catalan language, fostering greater integration into Andorran society. 
The Importance of Linguistic Integration
Linguistic integration is essential for the peaceful and prosperous coexistence of different communities within a country. In Andorra, where various cultures converge due to its geographical location and flourishing economy, the promotion of Catalan is a fundamental part of this process. 
For those unable to meet the required level in an initial test, they will be required to complete a 30-hour course to obtain their residence and work permits. This not only ensures that new residents acquire the necessary language skills but also provides educational opportunities to enhance their lives in the country. 
It's important to note that this requirement does not apply to temporary workers, a sensible measure considering the temporary nature of their stay. However, the draft law includes measures aimed at encouraging these temporary workers to learn the Catalan language. This provision reflects the government's desire to maintain social cohesion and ensure that all residents in Andorra have the opportunity to actively participate in the country's life. 
The Commitment of the Government of Andorra
The implementation of this new law defending Andorra's official language demonstrates the government's strong commitment to the promotion of Catalan and the linguistic integration of new residents. Beyond legal obligation, it reflects Andorra's desire to maintain its cultural and linguistic identity in a globalized world. 
Catalan, as the official language, is an essential part of Andorra's heritage and a crucial link between the communities residing in the country. The new law is a testimony to the country's determination to preserve this unique identity and ensure that Catalan remains a vibrant part of daily life in Andorra. 
Benefits of the Law
This new legislation not only impacts the preservation of Catalan but also brings significant benefits to Andorran society as a whole and individual residents: 
Fosters social cohesion: By ensuring that all residents have a basic knowledge of Catalan, communication and understanding among linguistic communities are promoted, contributing to harmonious coexistence in the country.

 
Facilitates integration: Learning Catalan facilitates the integration of new residents into Andorran society, providing them access to a variety of economic and cultural opportunities.

 
Stimulates investment in education: The provision of Catalan courses for those who do not meet the initial requirements represents an investment in residents' education and personal development, which can have a positive impact on their lives in Andorra.

 
Preserves cultural identity: The promotion of Catalan as an official language helps keep alive Andorra's rich cultural heritage, preserving its unique identity in an increasingly homogenized world.

 
Boosts civic participation: By mastering Catalan, residents have a greater capacity to actively participate in the political and social life of Andorra, strengthening democracy and the community at large.

 
A Richer Future for All
The Andorran government is confident that this new measure will contribute to harmonious linguistic coexistence and a richer future for all who choose to reside in this beautiful corner of the Pyrenees. This law not only protects the Catalan language but also enriches the experience of those who call Andorra their home. 
Andorra's commitment to linguistic integration is an example of how a country can embrace its diversity while maintaining and celebrating its unique identity. As the draft law progresses and is implemented, it is expected that the Catalan language will continue to thrive in this mountainous country, reminding us of the importance of protecting and promoting our languages and cultures in an increasingly interconnected world.